Security & Protection Services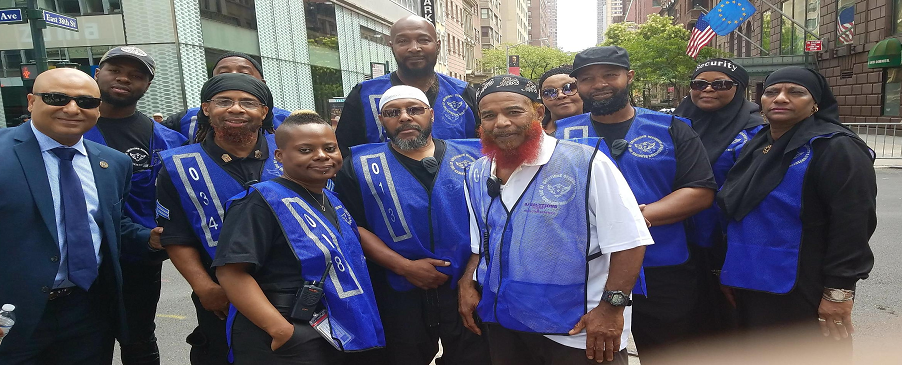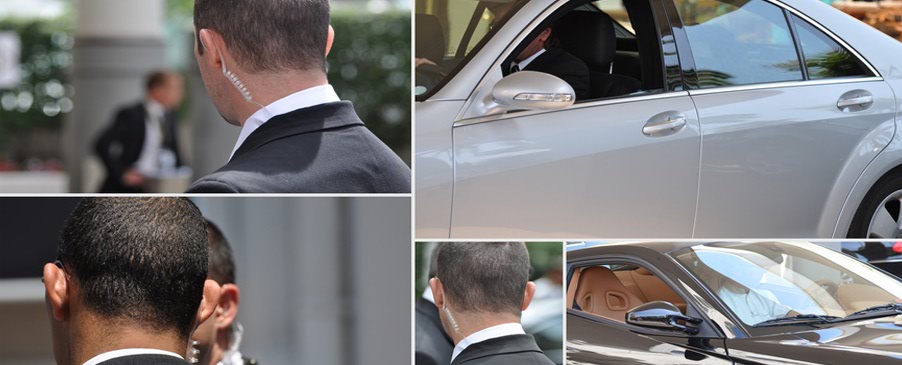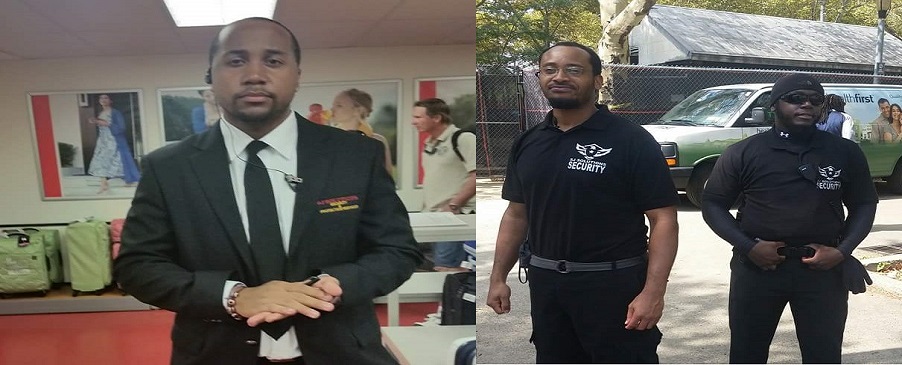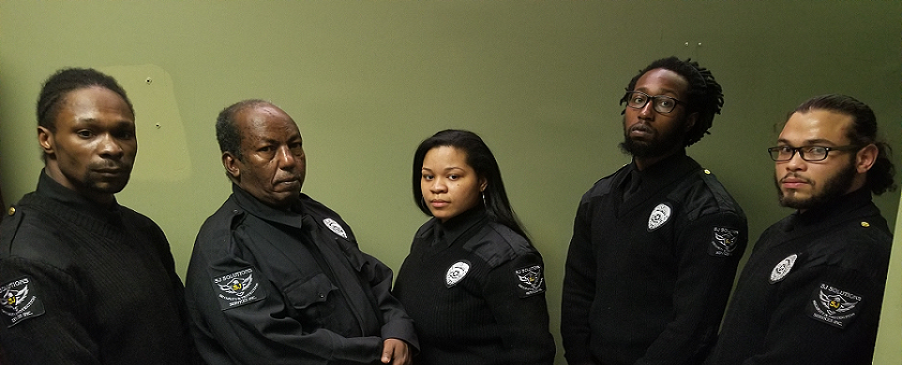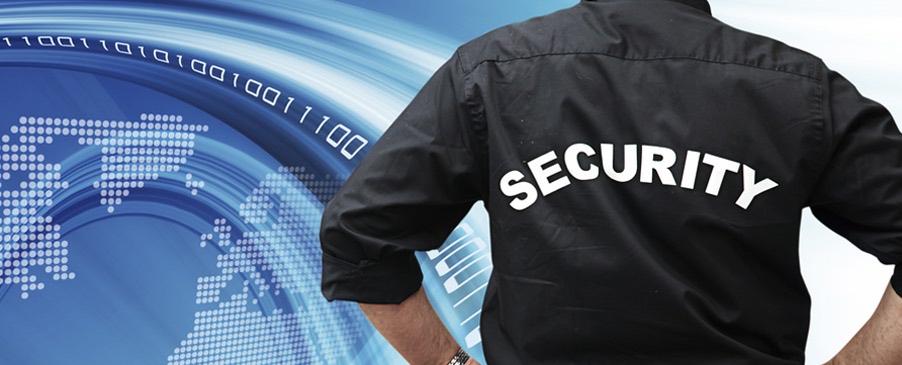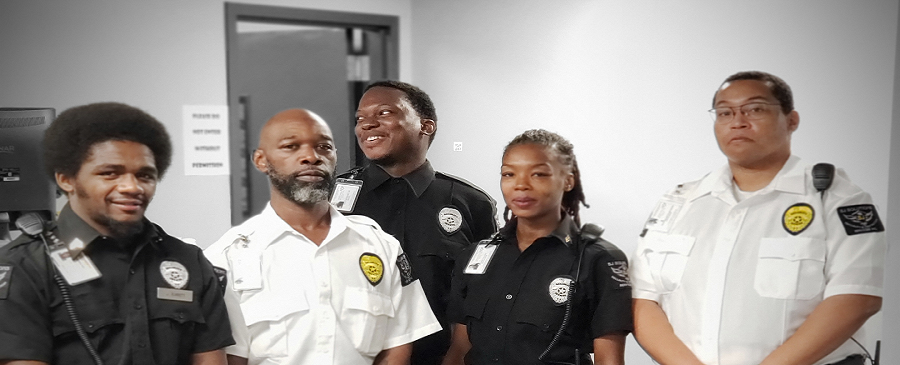 "We have used SJ Solutions on multiple projects over the years and have found all personnel to be properly Certified, process the required Certifications and perform their due diligence effectively and professionally at all times."
Experience Security at scale
We provide you with solutions to fit your requirements. Our Solutions scale according to your needs. We try very hard to balance your requirements with your needs at every level.
We certainly do not subscribe to the one size fits all model of business.  We also understand that budgets play a major role in determining the level of service that is purchased from us.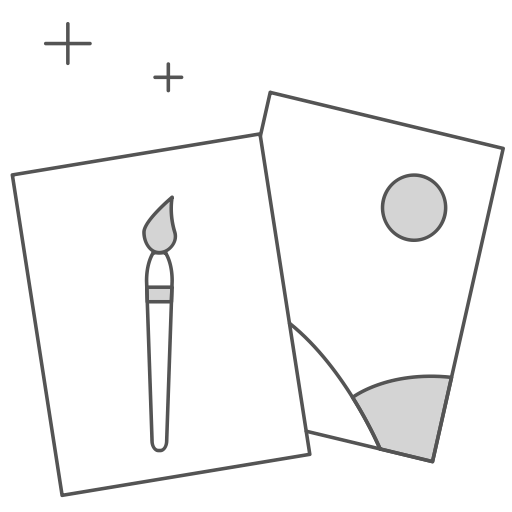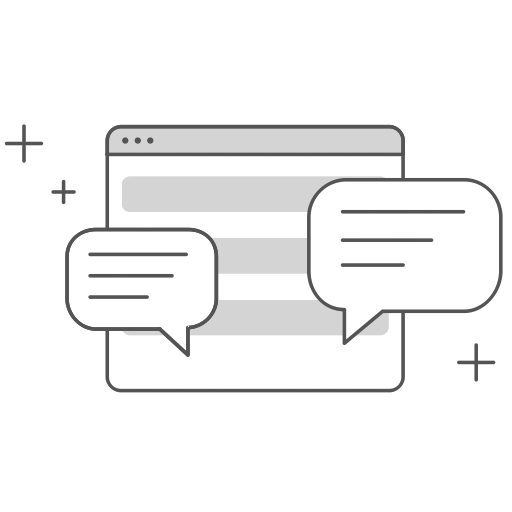 Understand your security needs
We make every effort to understand your needs, review your requirements and examine them in detail. We analyze and contrast your needs vs your requirements. We carryout several walk through examinations to understand your situation. After this thorough examination we arrive at a recommendation for your location.
remain responsive across Incidents
Our  Daily Activity Reports and Incident Reports are available electronically. All our forms are electronic and available via email at the end of a shift or in the case of incident reports , as they occur. We also offer online access to our reports to assigned officers of your company. The reports are  instantly available and searchable  as soon as they are submitted.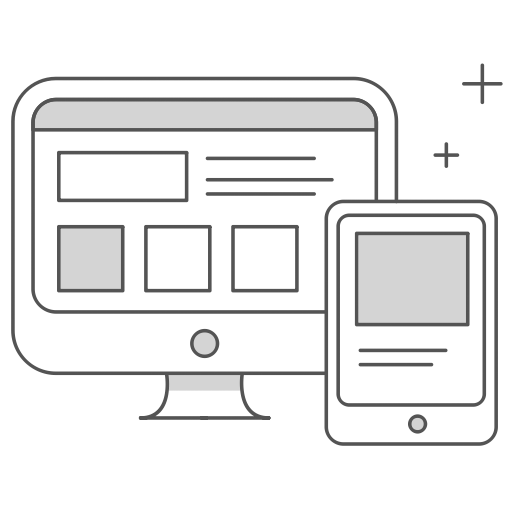 It has never been easier to secure your company.