SJ Solutions Security and Protection Services is the premiere boutique security firm for all of your assets and personal protection needs. As a company recognized by New York State as a certified M/WBE organization can meet both your security needs for your company and compliance needs for your business.
SJ Solutions brings a combined experience of over 80+ years and has secured over $100 million dollars in assets or personnel combined across 64 countries. Through our key partnerships, we are able to provide intense-level protection including armed or hand-to-hand trained guards to provide optimal protection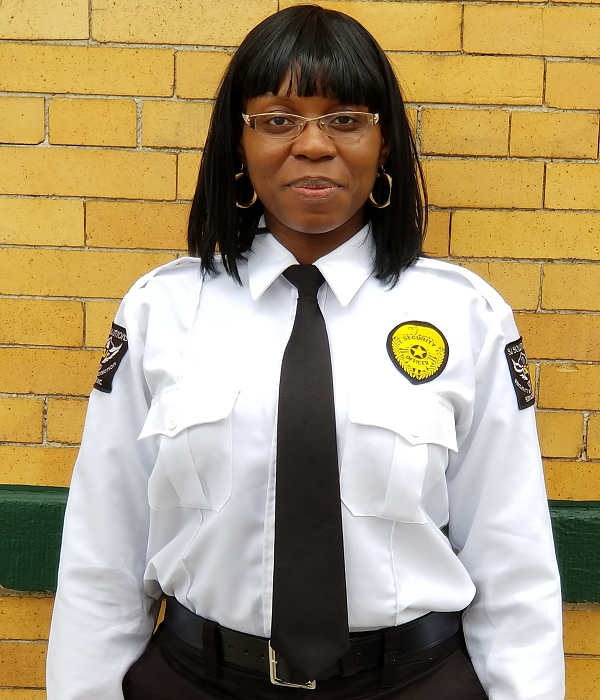 Our past clients include presidents, councilmen, actors, rappers, CEO's, senators, and other high profile individuals. Our clients rely on us to go above and beyond in our service. We also offer a more discreet level of service for our clients who are looking to maintain a welcoming public profile.
In addition to physical security, we also provide security assessments on your existing security, information security, background checks, private investigations, security management, and more. We specially tailor programs to meet your needs. We understand that one size does not fit all. We believe in including you in our development plan in order to ensure trust and demonstrate our ability to be accountable for what we say.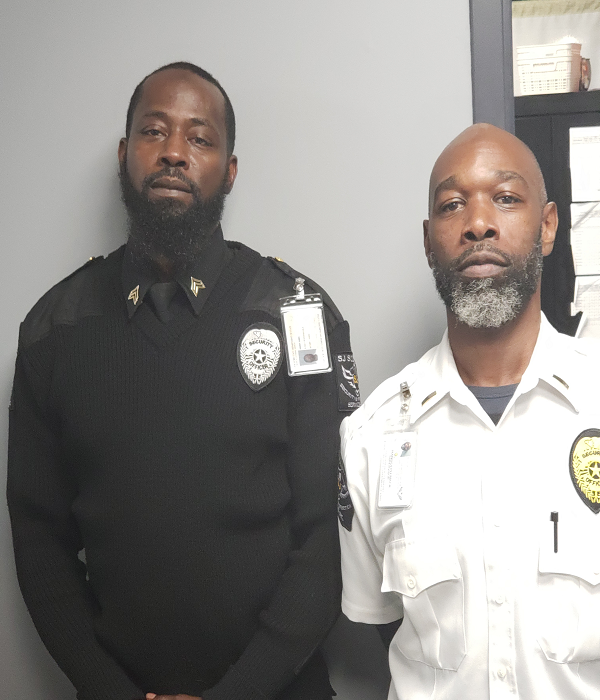 It has never been easier to secure your company.